As well as Art and Christianity, our quarterly journal, we have published two books on the visual arts in churches and cathedrals as well as guidance on commissioning new art for churches.
Contemporary art in British churches
From hydroponically grown vines to traditional oil painting, contemporary artists are making a visible and profound impact on British churches today. This volume seeks to understand the impetus for such a resurgence and unpacks some of the practical, theological and aesthetic issues within it.
Edited by Laura Moffatt and Eileen Daly.
ISBN 978-0-9551485-1-4
Receive a free copy when you join as a member.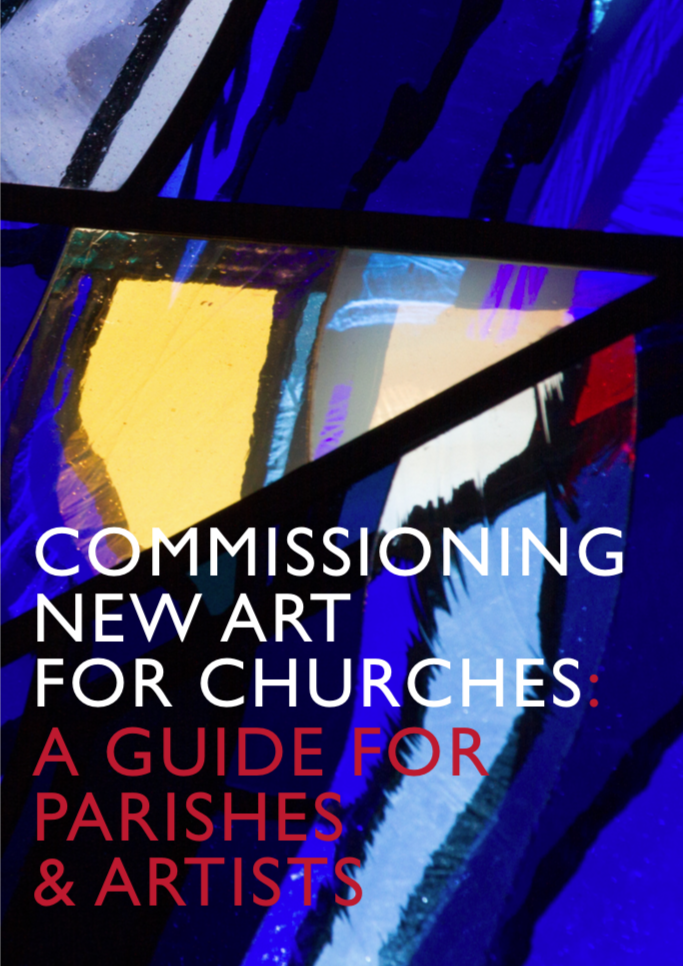 Commissioning New Art for Churches: a Guide for Parishes and Artists
A pdf to download with details guidance on commissioning new permanent works of art as well as temporary exhibitions.
Published in partnership with ChurchCare.
Index A&C for issues nos 1-50
Fully cross-referenced index of the issues 1-50 of Art and Christianity.
Banner image: John Maddison, Altar for Lady Chapel, Ely Cathedral, 2011,